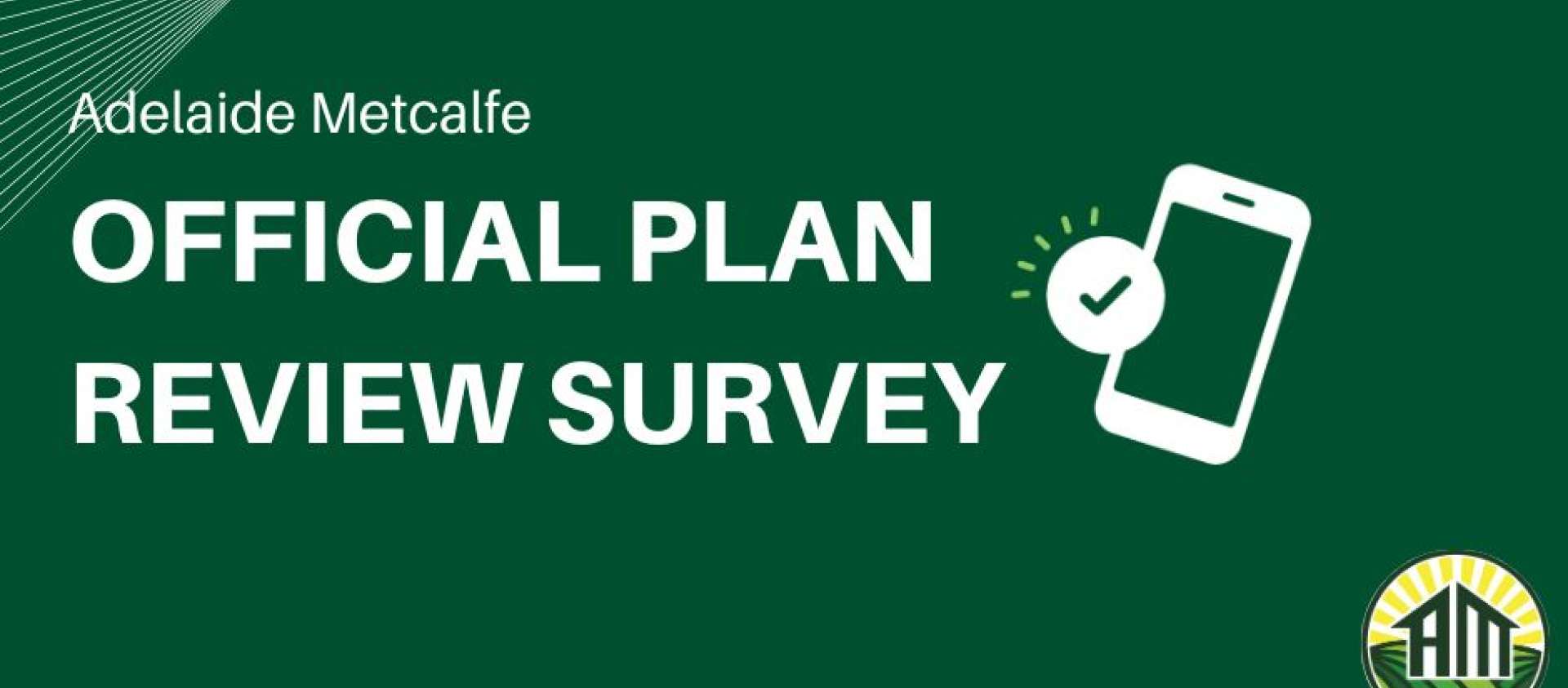 We want to hear from you! Please take a quick moment to provide feedback for our Official Plan Review.
WHAT IS AN OFFICIAL PLAN?
A comprehensive document which contains goals, policies, and land use schedules.
A 25-year policy framework for land use decisions.
Sets the context for detailed planning and provision of municipal services.
Indicates where housing, agriculture, industry, commercial and retail land uses will be located.
Fore more information, please visit the Official Plan Review Page.