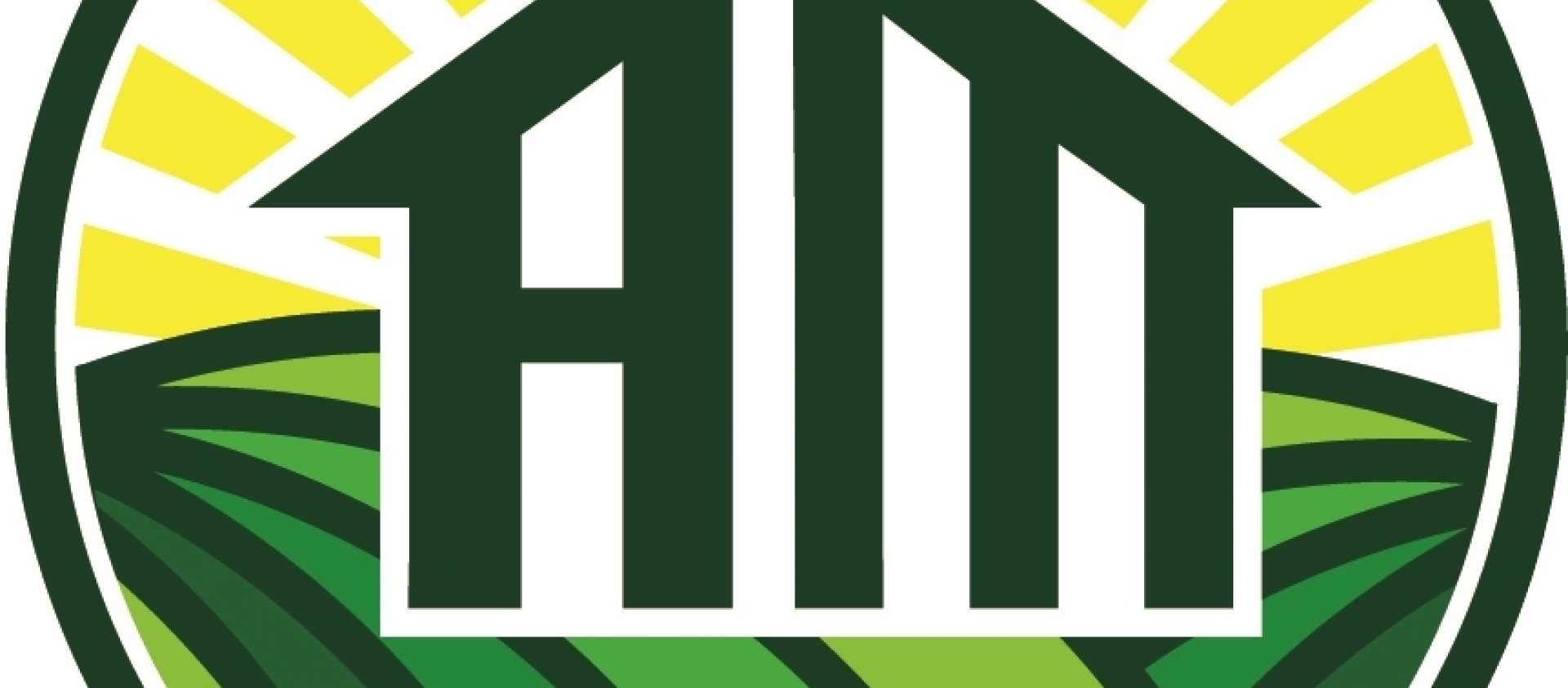 NOTICE OF PUBLIC MEETING
pursuant to Sections 17 & 21of the Planning Act, R.S.O. 1990, as amended
APPLICANT: Township of Adelaide Metcalfe
ADDRESS: Township-Wide
File No: OPA15-2022
Meeting Date: Monday, December 12, 2022
Time: 7:00 PM
Place: The Township of Adelaide Metcalfe Municipal Office, Lower Level, 2340 Egremont Drive, Strathroy, ON
PURPOSE AND EFFECT OF THE PROPOSED OFFICIAL PLAN AMENDMENT:
The purpose of this housekeeping amendment is to update the Township's Official Plan with up-to-date policies as a result of recent legislative changes. The effect of this housekeeping amendment is to implement complete application requirements for Official Plan amendments, Zoning By-law amendments, site plan approval, approval of plans of subdivision (including condominiums), and consents. This amendment is a result of recent updates to the Planning Act through Bill 109 – More Homes for Everyone Act, 2022.
LOCATION OF SUBJECT LAND:
The policies of this Official Plan Amendment would apply generally to the entirety of the Township of Adelaide Metcalfe, unless specified to the contrary.
INFORMATION ON THE APPLICATION:
For more information on the application, please visit the website or contact the planner.
Website: www.adelaidemetcalfe.on.ca
Planner: Erin Besch – 519-930-1010 or @email
PURPOSE OF THE MEETING:
For the Township to present the proposal
For members of the public to ask questions and share their view on the proposal
For Council to receive a recommendation report from the planner and to make a decision on the application
The report will be available on the Township website the Thursday prior to the meeting.
WRITTEN COMMENTS:
If you wish to comment on the application, you are encouraged to provide written comments to the Clerk by email @email or by mail 2340 Egremont Drive, RR 5, Strathroy, Ontario, N7G 3H6 by noon on Friday, December 9th, 2022. Please include the file number, your full name, address, and an email or telephone number at which you can be reached. Written submissions must also indicate if you wish to make an oral submission at the meeting or wish to participate remotely. All persons wishing to participate remotely will be contacted by the Clerk and given electronic access instructions.
APPEAL PROCEDURE:
If a person or public body does not make oral submissions at a public meeting or make written submissions to the Township before the by-law is passed, the person or public body is not entitled to appeal the decision of Township Council to the Ontario Land Tribunal or be added as a party to an appeal of the decision of to the Tribunal.
HOW TO STAY INFORMED:
If you wish to be notified of the decision of the Adelaide Metcalfe Council you must make a written request to the Township at 2340 Egremont Drive, RR 5, Strathroy, Ontario, N7G 3H6. The Public Meeting will be live-streamed on the Township's YouTube Channel beginning at 7:00 pm on the date indicated above.
If you are aware of any persons affected by this application who have not received a copy of this notice, it would be appreciated if you would so advise them.
Date of Notice: November 22, 2022
Mike Barnier
Clerk/Secretary-Treasurer
Township of Adelaide Metcalfe
Tel: (519) 247-3687
Email: @email