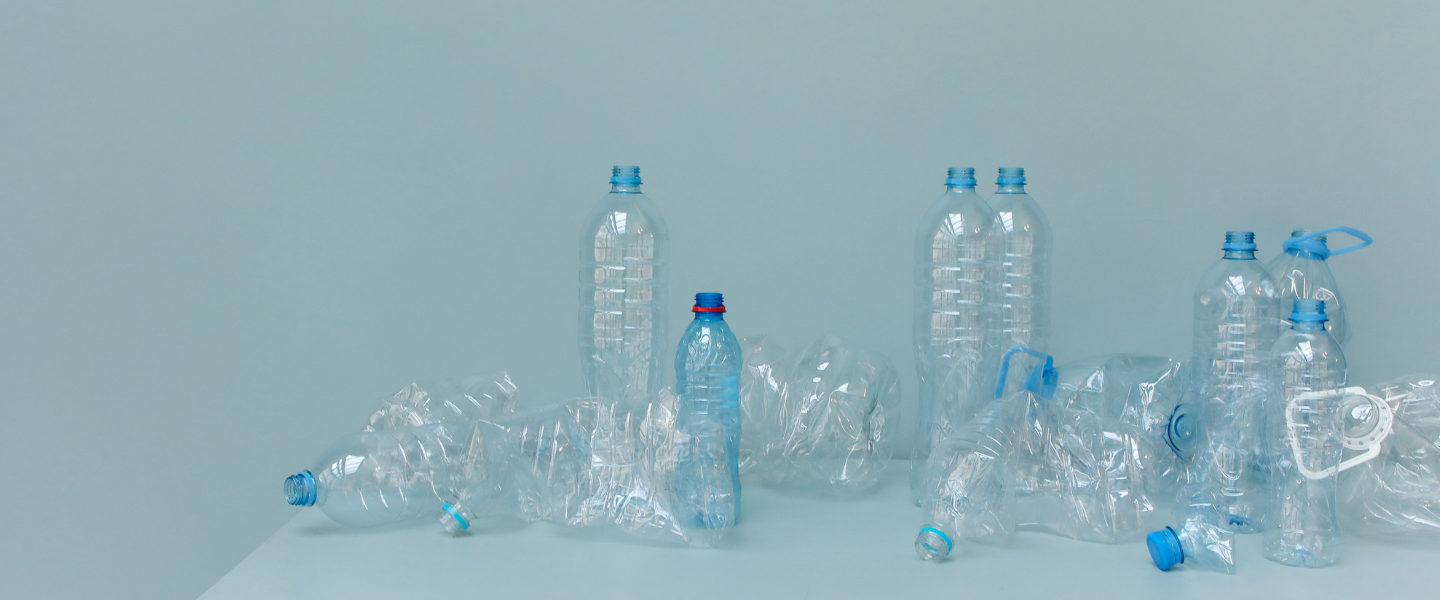 For Questions Contact:
Coulter Cahill
|
Job Title
Public Works Manager
Email
ccahill

[at]

adelaidemetcalfe.on.ca
|
ext.
The Bluewater Recycling Association (BRA) has been contracted to provide both waste and recycling  automated services to Adelaide Metcalfe.
Bluewater Recycling Association contact information:
Bluewater Recycling Association
415 Canada Avenue
Huron Park, ON, N0M 1Y0
Phone: (519)228-6678
Fax: (519)228-6656
Email: @email
Website: www.bra.org
Collection Schedule
Bin Costs/Sizes

Waste Bin sizes and fees

Small (35 gal/120L) - $120
Medium (65 gal/240L) - $170
Large (95 gal/350:) - $225

This is a rate-based program where the residents pay fees for the services they receive based on the size of their garbage bin.
The volume-based rate structure was designed to encourage residents to divert as much as possible away from landfills
To see the sizes for waste containers, visit the BRA Containers page.
Other Waste Services
Helpful Links