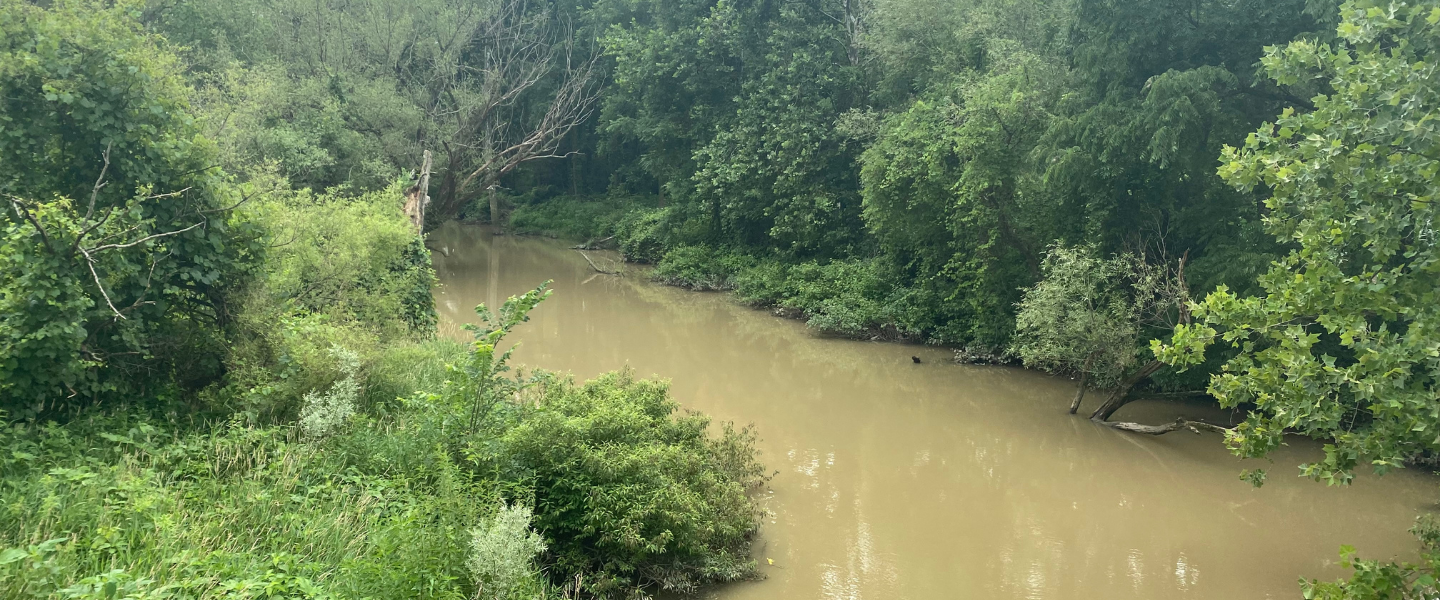 For Questions Contact:
Andrew Neely
|
Job Title
Drainage Superintendent
Email
aneely

[at]

adelaidemetcalfe.on.ca
|
ext.
Drainage Services are provided through a shared-services agreement with the Municipality of Southwest Middlesex
The Drainage Superintendent is in the Adelaide Metcalfe Office on Tuesdays and Thursdays (8:00 am - 3:00 pm)
If you are a landowner and have concerns with excess water on your property or need to improve drainage on agricultural land, please contact the Drainage Superintendent.
The most common drainage matters fall under drain maintenance and drain construction.  The Drainage Superintendent can help determine which applies to you situation after discussing the matter with you and visiting your property.
Drain Maintenance

Drainage works may be completed as maintenance if an existing drainage report can be used,  The following works may be covered under maintenance. 

Brushing of banks
Bottom cleanout
Culvert repairs/replacement
Bank erosion control
Catch basin cleanout and repairs
Tile repairs and flushing

To learn more information and view required forms please visit the OMAFRA Drainage Information page.
Drain Construction

Drainage works that require a new engineer's report may include the following:

Installation of a new drain
Installation of a new culvert
Drain realignment
Change of use or subsequent connection
New assessment schedule

To learn more information and view required forms please visit the OMAFRA Drainage Information page.
Costs for Drainage Work

Both repairs to drains and the construction of drains are paid by the property owners who are assessed on the applicable drainage report(s).  Costs are billed to the property owner(s) after the repair or construction has been completed. 

Amounts over $500.00 are invoiced to property owners as one installment due within 30 days of the billing date
Amounts under $500.00 are collected on the tax roll

The Agricultural Drainage Infrastructure Program (ADIP) is run by the Ontario Ministry of Agriculture, Food and Rural Affairs (OMFRA) which offers a one third grant agricultural grant to eligible farmland properties to help with the cost of drainage maintenance and capital projects.  
Tile Drainage 

Installing tile drainage is a very common land improvement practice among farmers in Ontario. Corrugated plastic tubing, clay and concrete drain tile are installed beneath the surface of agricultural land to drain excess water from the crop root zone. The benefits of tile drainage for crop productivity, farm efficiency and even for reducing environmental impacts have been studied and are generally well known to farmers.

More information is available on the OMAFRA Tile Loan Program Fact Sheet.
To view Drainage applications and forms, visit the OMAFRA Drainage Act Forms page.