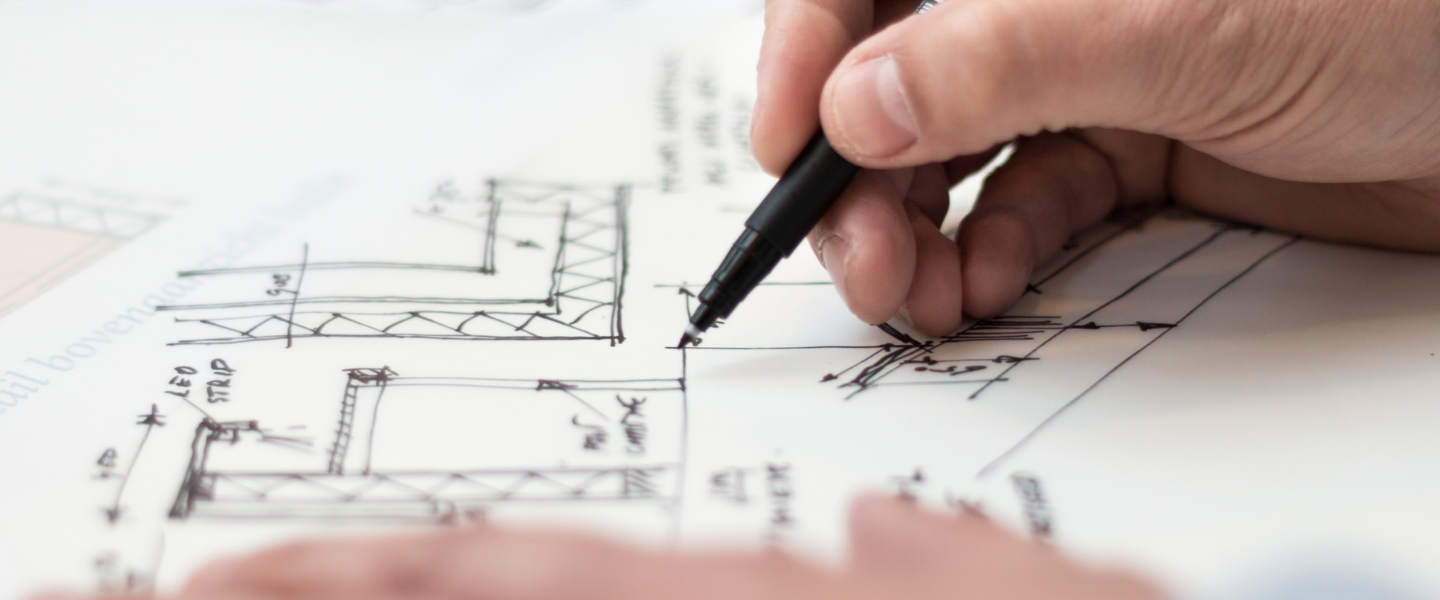 For Questions Contact:
Arnie Marsman
|
Job Title
Chief Building Official (via Middlesex Centre)
Email
cbo

[at]

adelaidemetcalfe.on.ca
|
ext.
Building services are provided through the Municipality of Middlesex Centre
Building Permits are required for construction of a new structure, addition or renovation.  A permit is only issued when the plans for construction comply with the Ontario Building Code,  the Adelaide Metcalfe Zoning By-law and other applicable laws and regulations.
Apply for a Permit Online - Cloudpermit
 Adelaide Metcalfe offers a online system to apply for and track your building permits
The Cloudpermit building permit system allows you to apply for and to see the status of your application anywhere, at any time. You can start an application and finish it later, and receive email updates on the status of your permit application. You can even request building inspections.
Need Assistance with Cloudpermit?

If you require additional assistance - Please contact the Adelaide Metcalfe Municipal Office at 519-247-3687 (Monday-Friday, 9:00 am - 4:00 pm)
Building Permit Fees
Please refer to our Fees & Charges By-Law (Schedule B) or Fee Structure.