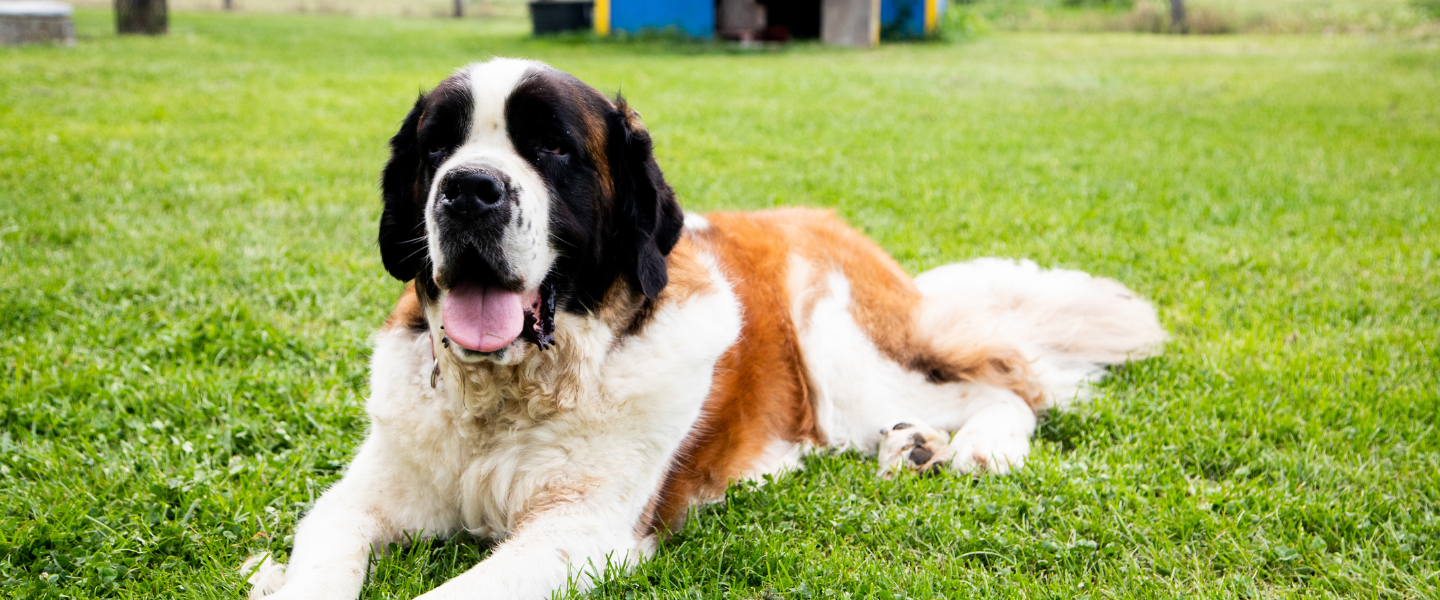 For Questions Contact:
* Humane Society London & Middlesex
|
Email
animalservices

[at]

hslm.ca
|
ext.
Nicole Lewis
|
Job Title
Financial Analyst
Email
nlewis

[at]

adelaidemetcalfe.on.ca
|
ext.
The Humane Society London & Middlesex provides animal control services for the Township of Adelaide-Metcalfe. These services are provided for dogs and injured cats on public property. 
The Humane Society London & Middlesex is located at 624 Clarke Road in London and can be reached at 1-877-909-0519.  Please visit their website for their hours of operation and more services.
Residents should call the Humane Society London & Middlesex for the following:
To report violations of the Township's Animal Control By-law
To report a dog running at large
To report a dog bite or aggressive dog
To report sick or injured dog or cats
To report lost or found pets
To report stray dogs
Emergency After Hours Services
Emergency after hours services include:
Sick or injured dogs and cats
Suffering or in immediate distress dog or cat
Running in traffic or in danger
On-the loose dog acting aggressively to people or pets
For emergency after hours services, call 1-877-909-0519 and follow the prompts.
Carcass Removal
To report the need for a carcass to be removed from public property, please contact the Township at 519-247-3687.
Lost & Found Pets
To report a lost or found pet contact Humane Society London & Middlesex at 1-877-909-0519.  If the pet has already been called-in or picked-up, they may be able to identify your animal right away.   
View Lost Pets via Humane Society London & Middlesex
Animal Cruelty
To report cases of animal cruelty, abandonment or neglect, please call the Province of Ontario's 24/7 Hotline at 1-833-9ANIMAL (1-833-926-4625). In an emergency, you can also contact your local police.

For Questions Contact:
Humane Society London & Middlesex
@email
1-877-909-0519
2021-2023 Dog Tags  

There will be no door-to-door collection of dog tags this year.  If you require a dog tag, please contact the municipal office.
The dog tags are for a three-year period, beginning 2021 and ending 2023 inclusive and will be billed annually.
Payment can be made by debit, cheque or cash at the Township office.  Payment can also be made online through your bank by adding "Adelaide Metcalfe Invoices" as a new payee.  Be sure to enter your 10-digit customer number found on your invoice when making an online payment.
Payment by e-transfer (EFT) is not accepted.
Animal Fees & Charges