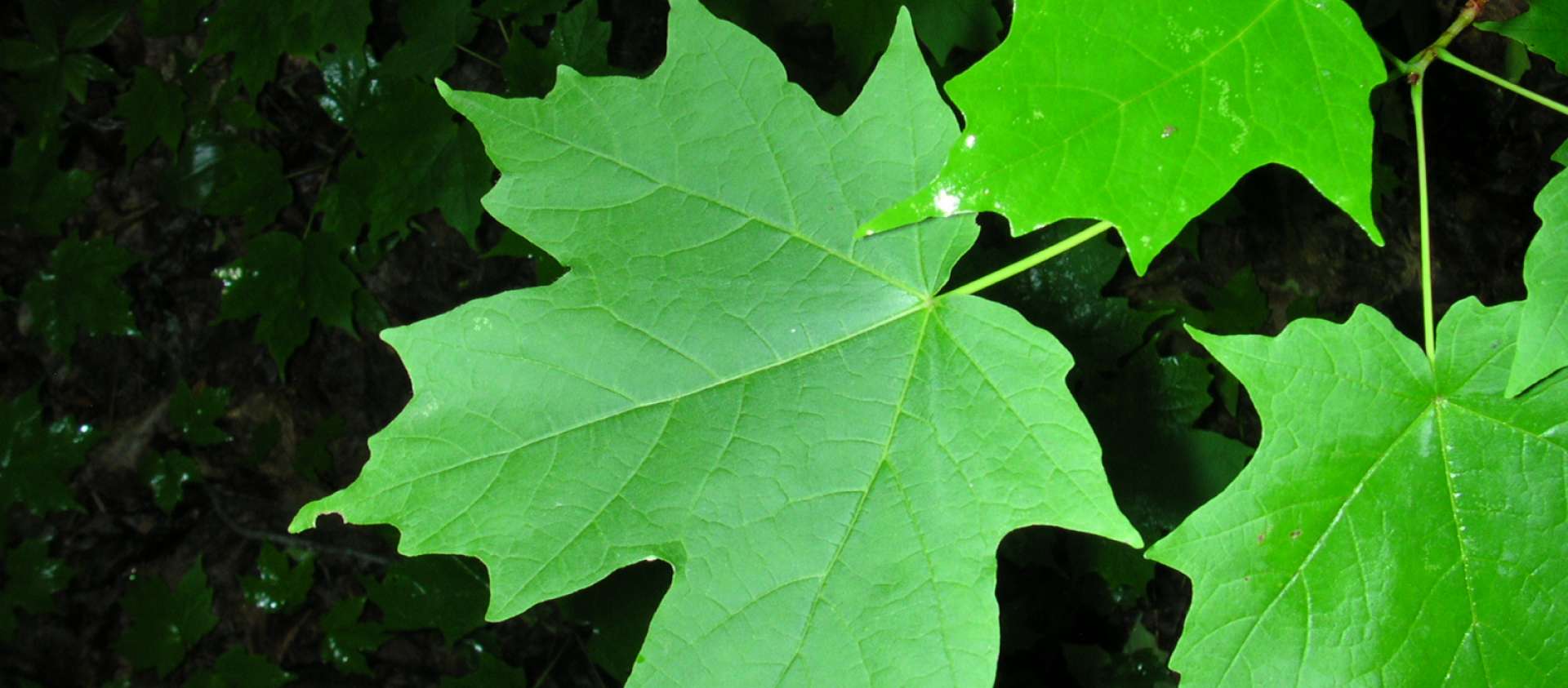 DUE TO OVERWHELMING RESPONSE THE 2023 SUBMISSIONS HAVE NOW CLOSED
SUCCESFUL APPLICANTS WILL BE CONTACTED.
What is the Richardson Tree Program?
The Richardson Tree Program is a fund left by Frederick James Richardson in 1973 for the purpose of planting hard maple trees in the Township.
 
Who can get trees?
Trees are available to any household in The Township of Adelaide Metcalfe. This program is on a first come first serve basis (preference will be given to those who did not receive trees in 2022).  The program will be offered on an annual basis.
Each household will be limited to a maximum of three (3) hard maple trees at NO COST.
The hard maple trees that will be delivered are between eight (8) and ten (10) feet tall and will come with planting tips/instructions to ensure a successful planting project.
 
When?
Residents will be able to fill out the request form starting August 22, 2023 until September 30th, 2023.  Hardcopy forms are available at the the municipal office.
Staff will be in contact with the residents receiving trees to set up delivery dates in October. 
If you have any questions or comments regarding the Richardson Tree Program , please contact @email or phone 519-247-3687