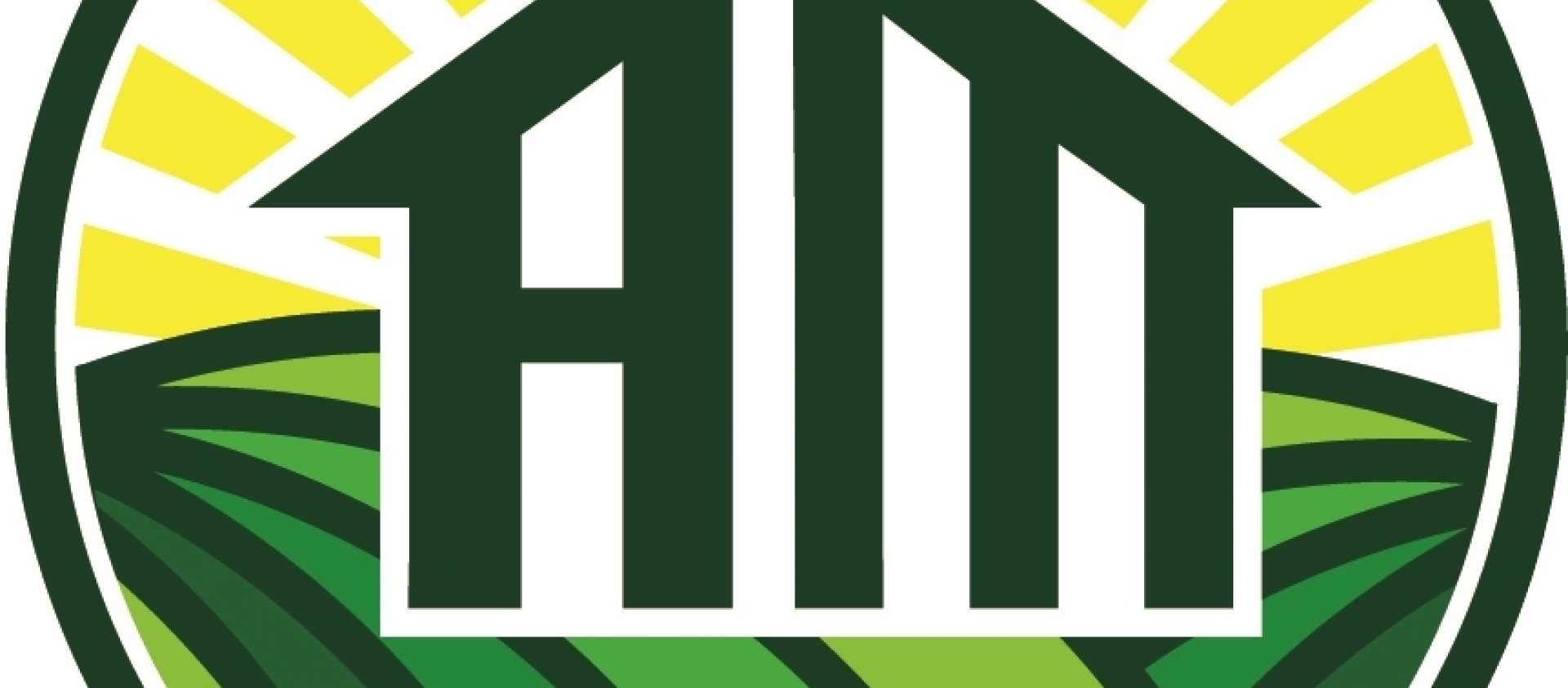 NOTICE OF PASSING OF
MUNICIPAL-WIDE DEVELOPMENT CHARGES BY-LAW
TOWNSHIP OF ADELAIDE METCALFE
TAKE NOTICE that the Council of the Township of Adelaide Metcalfe passed municipal-wide development charges By-law No. 57-2022 on the 7th day of November, 2022 under section 2 (1) of the Development Charges Act, 1997, S.O., 1997 c. 27, as amended;
AND TAKE NOTICE that any person or organization may appeal to the Ontario Land Tribunal under section 14 of the Act, in respect of the development charges by-law, by filing with the Clerk of the Township of Adelaide Metcalfe on or before the 18th day of December, 2022 a notice of appeal setting out the objection to the by-law and the reasons supporting the objection.
The schedule of development charges imposed by the by-law are as follows:

Development Charges come into effect on January 1, 2023. All rates in the schedule above are subject to annual indexing, which begin on January 1 and each year thereafter.
No key map has been provided as the by-law applies to all lands located within the Township of Adelaide Metcalfe.
A copy of the complete by-law is available for examination at the Township of Adelaide Metcalfe municipal office, 2340 Egremont Drive, Strathroy, Ontario N7G 3H6 during regular business hours (weekdays from 9:00 AM to 4:00 PM) and online at www.adelaidemetcalfe.on.ca
DATED at the Township of Adelaide Metcalfe municipal office, Strathroy, Ontario, this 10th day of November, 2022.
Mike Barnier
Municipal Clerk