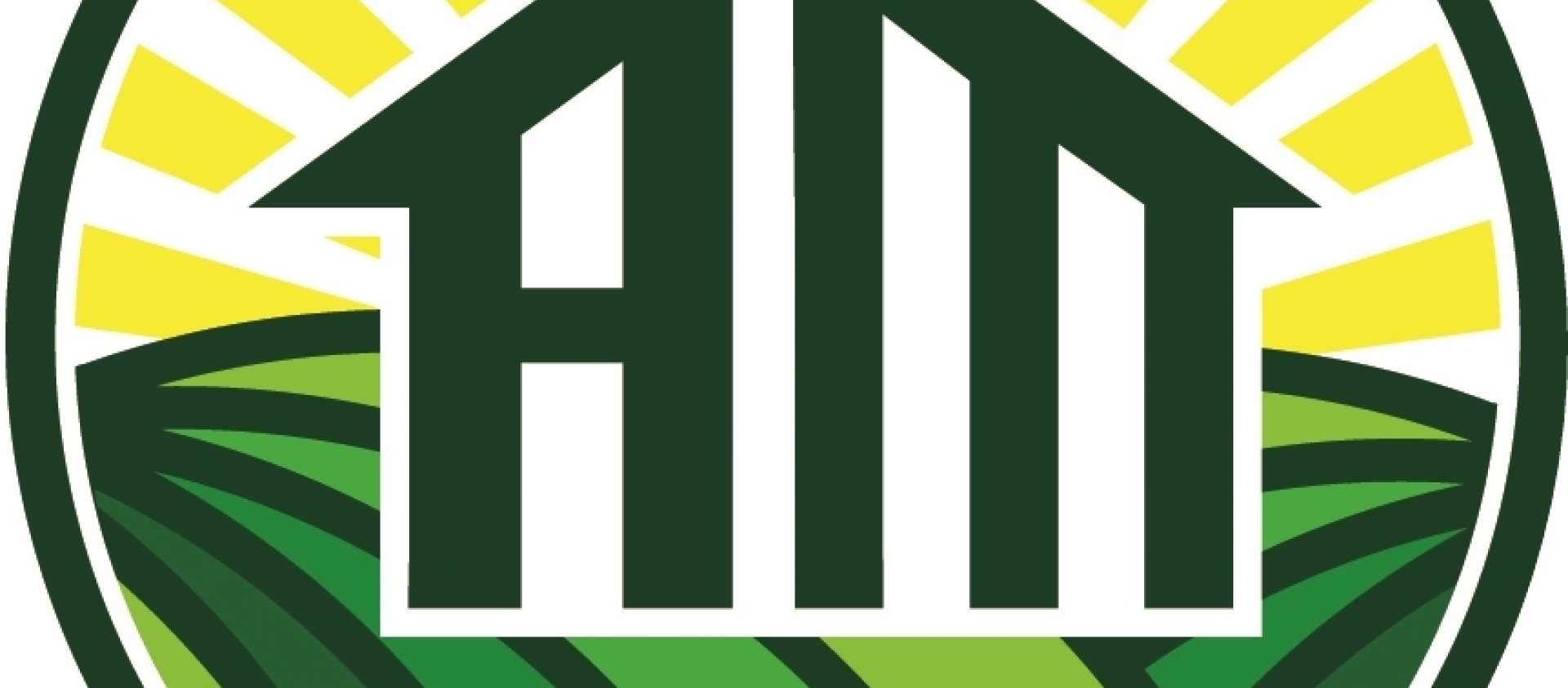 The Township of Adelaide Metcalfe is inviting interested parties to submit a proposal to lease land located at 27897 Kerwood Road for the purposes of hay harvesting.
The area available for hay surrounds the Kerwood Waste Water Treatment Plant. The interested party is recommended to attend the site to view access to site as well as available hay area. The lands are not to be disturbed in any way due to monitoring wells located on the property. The hay is as it grows naturally; there is to be no application of fertilizers, manure, pesticides or any other product. All baled hay is to be removed from the property as no on-site storage is permitted.
The proposal to cut and bale hay is to be for two years, 2023 and 2024 with full annual payment due by September 1st each year.
For full details and submission information, please visit our Bids and Tenders page.