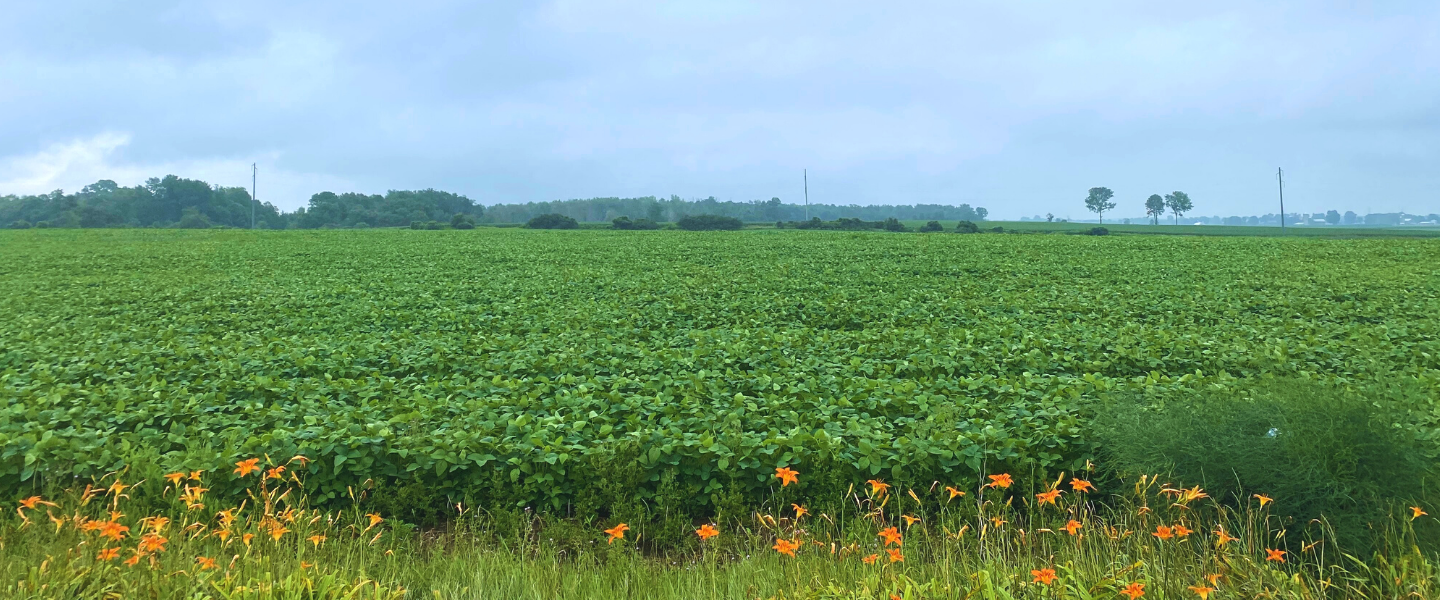 For Questions Contact:
Coulter Cahill
|
Job Title
Public Works Manager
Email
ccahill

[at]

adelaidemetcalfe.on.ca
|
ext.
 The Township of Adelaide Metcalfe has one landfill site located at 29349 School Road, Strathroy.
Operating Dates & Hours

Operating hours are the second and last Saturday of each month from 8:00 AM – 4:00 PM for the months of March to November.
The Landfill is open the second Saturday only for the months of December, January, and February from 8:00 AM to 4:00 PM.
Acceptable Methods of Payment

Cash
Debit card (prefferred)
Acceptable Items

pick up truck load or equivalent of non recyclable materials
appliances
 carpet, televisions, stereos, mattresses, linoleum, etc.
household garbage bag or equivalent up to a maximum of 45 pounds
wood (brush and used lumber)
bricks, concrete blocks, broken concrete, small quantities only of rocks and stones, metal (including fence wire that is free of wooden posts)
tires
metal scrap
Other volumes are at the discretion of the Landfill Supervisor
Unacceptable Items

recyclable materials
compostable material
commercial vegetable waste
automobile bodies
dead livestock or poultry
cardboard
garden waste
asphalt
asphalt singles/ tar paper
hazardous waste
 railway ties
any other material that may be deemed unacceptable by the Landfill Supervisor
Hazardous Waste

Middlesex County residents may use the household special waste drop-off depot through the City of London
The City of London operates a Household Special Waste Depot, and offers residents a safe way to dispose of household hazardous (special) waste.  This includes any material that is corrosive, flammable, ignitable or reactive. 
The Household Special Waste Depot is located at 3502 Manning Drive (London, Ontario)
Hours of operation are Tuesday to Friday, 8am – 4pm, Saturday 8am – 3pm. 
For more information, please refer to the City of London - Household Hazardous (Special) Waste Page
Special Operations During COVID-19

a maximum of three (3) vehicles will be permitted to unload at any given time.
residents are asked to stay inside their vehicles until it is their turn to unload.
please respect physical distancing with Landfill staff and others accessing the Landfill site.
residents may experience delay in entering the Landfill site due to the current COVID-19 restrictions.
gatherings of five (5) or more persons is prohibited and enforceable under the EMCPA legislation.
Landfill Fees